Grow your business with us.
We give importance to every kind of business, from the small start-up looking to set-up winning digital lead generation strategies, to top brands who need to consolidate their online customer acquisition funnel. We plan everything in detail, with the goal of becoming your trusted business partner.
They are growing with us.
They are growing with us.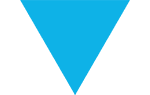 There is nothing more satisfying than seeing our clients getting new qualified leads, growing their revenue and taking their business to the next level.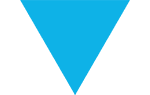 Mighty Oaks
(SEO, Google and Facebook Ads)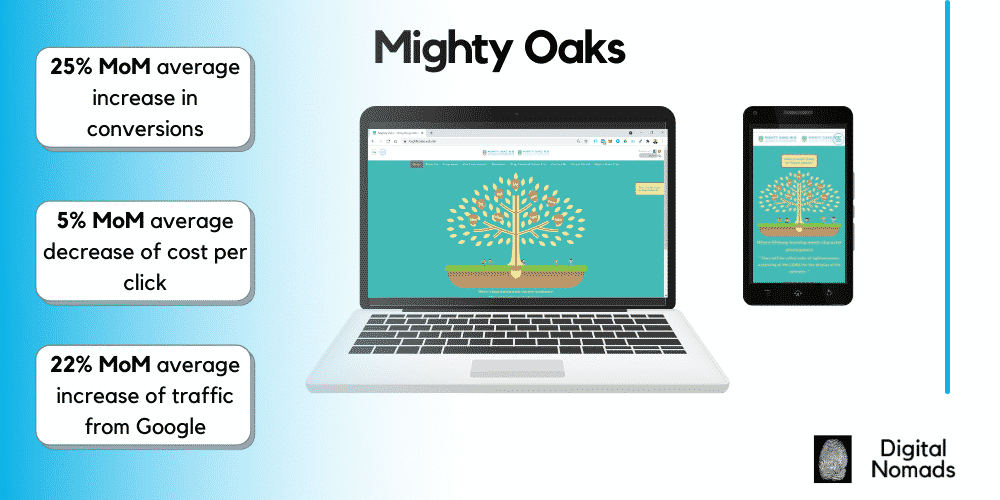 Mighty Oaks is a well-known kindergarten located at Kennedy Town. Despite Mighty Oaks being the industry leader in young age education, they were having trouble at generating leads through their website. They struggle with:
Increasing conversion rate
Generate organic search traffic through Google
Maintain a low customer acquisition cost
Digital Nomads Hong Kong helped Mighty Oaks through the implementation of successful keywords strategy for Google Ads and SEO campaign, establishment of paid campaign creatives through different social media channels, and configuration for Facebook Ads. As a result of our implementation:
25% MoM average increase in lead conversions
5% MoM decrease of cost per click
22% MoM average increase at search traffic from Google organic traffic
Nanos Hong Kong
(Website UX/UI audit, Facebook Shop, Google Shopping Ads and Facebook Ads)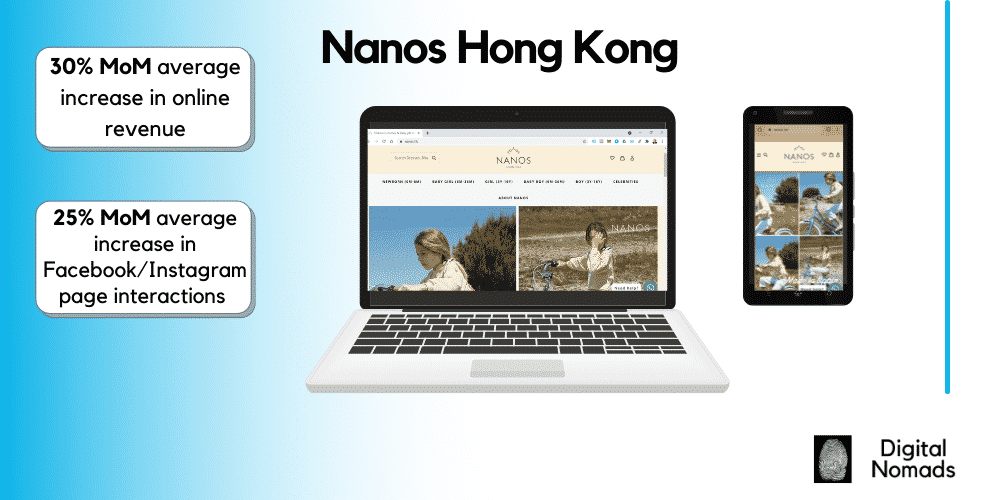 Nanos is a famous Spanish brand of high quality kids clothes strictly made in Spain. The brand has 2 physical shops in Hong Kong. We helped the client to embrace an omni-channel strategy starting with a thorough user experience review of the initial website which has eventually been replaced with a new one optimised for conversions. 
Our solution:
Conversion rate optimisation audit for the E-commerce website

Google Merchant Center and Facebook Shop creation

Google Shopping Ads and Facebook Product Catalogue Ads creation
Our impact:
30% MoM average increase in online revenue

25% MoM average increase in Facebook/Instagram page interactions
Treasure Island Group (Reporting, Analytics, Google Ads)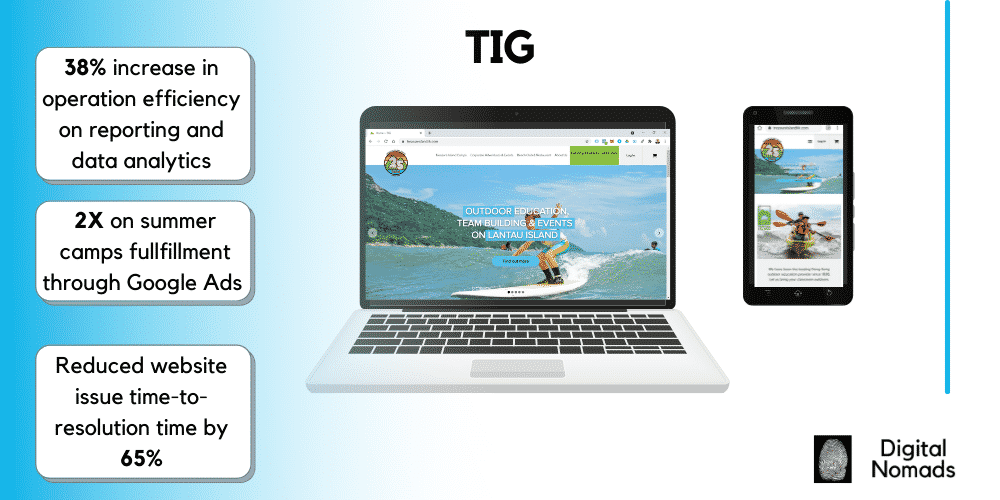 Treasure Island Group is a leading market player in the organisation of outdoor activities In Lantau Island for students, companies and families.. Yet despite the fast growing trajectory that TIG is experiencing after the third wave of COVID, growing pain is holding them back. Some of the pains are: 
Reactive decision making due to lack aggregated data insights

Long time-to-resolution due to lack of development resources

Inaccurate report due to misconfigurations and legacy misimplementation

Frequent failing payment settlements

Inaccurate branding representation in Google 
Digital Nomads Hong Kong accelerated TIG's growth through a few different initiatives, including assigned development resources, set up a dedicated ticketing system for speedy issue resolution, reorganized the configuration of the ecommerce platform, and implemented a data dashboard with real-time insights. As a result of our implementation:
End to end lead generation management solution (Google Ads and reporting system)

Summer camp registrations fully booked in 2 months of search advertising campaign 

38% increase in operation efficiency on reporting and data analytic

Reduce website issue-to-resolution time by 65%

Reliable and accurate branding representation through specific SEO and Google Search Ads activities
EPD – Environmental Protection Department (Google Ads)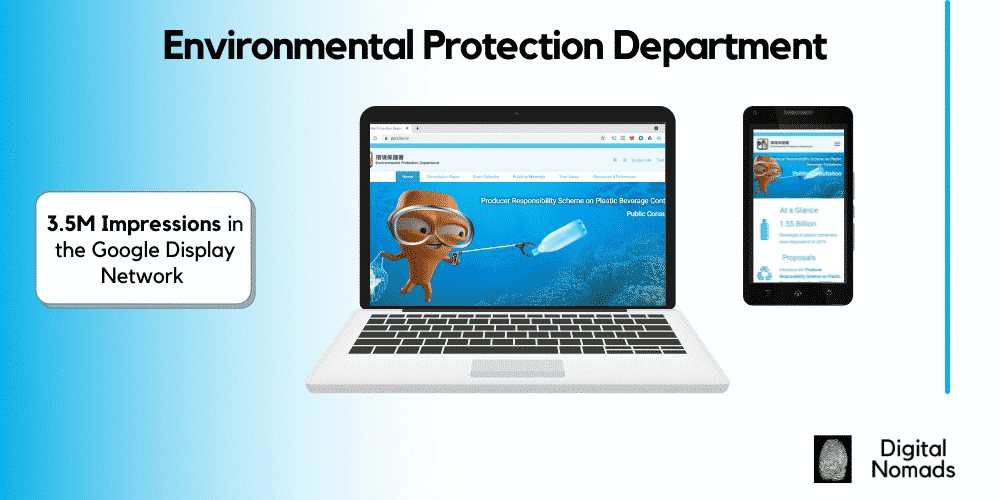 Digital Nomads Hong Kong has worked with the Environmental Protection Department (EPD) of Hong Kong on the Google Display Network campaign for the  producer responsibility scheme on plastic beverage containers (PPRS). The aim of the campaign was to sensibilize the big producers of plastic containers about the importance of waste management. Digital Nomads has worked on the animated banners creation, campaign set-up and optimisation. During this period of collaboration the campaign creatives have generated ~3.5 million impressions on the most prominent Hong Kong websites and thousands of visits to the official website making it possible to amplify the message reach and create awareness for the local population around such an important topic.
Plaza Premium Lounge & Aerotel (Analytics , Google Ads)
Digital Nomads Hong Kong has worked with Plaza Premium Lounge and Aerotel to relaunch their travel hospitality campaigns after the first 2 years of pandemic that have dramatically impacted their business. With the slow but steady recovery of travel and reopening of airports, the 2 brands have benefited from a consistent flow of new leads and sales from their search advertising campaigns.
Thanks to a thorough set up of Google Analytics, the client has been able to precisely measure the performance of their Google Ads campaigns in new revenue and clients generation, and also maximise the campaigns results. During the first months of collaboration, conversions for Plaza Premium Lounge have grown an average of 30% month over month. In addition to that, as a result of the ongoing optimisation, the cost per conversion for Aerotel has decreased by 43%, whereas the total monthly revenue has increased by 63% since the beginning of the search campaigns.