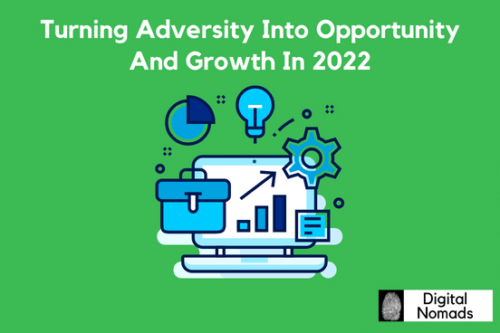 Introduction
As many of you know, the strategic goals and objectives that we set at the beginning of this year were ambitious, to say the least. The objectives themselves haven't changed much since we first committed to them back in November of last year. But throughout 2022, there have been multiple milestones for us as a Hong Kong digital marketing agency that we are proud to have accomplished.
In 2022, we experienced great growth for our online marketing business, despite the uncertainty of COVID-19 and the restrictions put into place by the Hong Kong government. However, instead of letting that work against us, we made the effort to take those challenges for it to work with us instead.
As we look ahead to 2023, we wanted to take a moment to look back on how we were able to achieve our goals, and the strategies put into place.
Hopping on the short form video success train
Back in 2021, we saw the global launch and expansion of Facebook Reels and YouTube Shorts as main competitors of TikTok. Video marketing was at the heart of our success for this year, as it has been since the start of the pandemic. Short form video has gained more viewership and engagement than the traditional long form video, and we as a digital marketing agency in Hong Kong were keen to capitialise on its success.
We were able to gain a competitive edge in our strategy by using video content marketing, working on both Facebook and YouTube's short video platforms. In 2022, we even developed our own in-house team of video editors and producers to cater to the ongoing demand for video marketing.
Video advertising was a great way for us to meet our clients ROI goals, as well as promoting their brand, but it's important to keep in mind that viewers are looking for more than just a sales pitch. If you want to be successful with video advertising, it's essential that you create content that speaks to your target audience and tells them what they need to know in an entertaining way while using their language.

Google, privacy, and the art of email marketing
As technology continues to evolve, so must online privacy. As Google is planning the final sunset of Google Analytics 3 for July 2023, we, and many fellow marketing agencies have worked towards the implementation of Google Analytics 4. This new analytics is specifically designed to meet the rapid changes in technology allowing it to function both with and without cookies. Not only that, Google is working on a new privacy sandbox that will be launched by the end of 2023. First party data, like the email of your past clients, will become more and more important to precisely determine your target audience in a privacy focused advertising environment.
Email marketing will and has already continued to rise as the most important tactic in generating first party data marketing plans. This again, was something we had to bear in mind when developing strategies for our clients. Email marketing will require more work in terms of engaging with customers, as well as developing useful content to arrive in our market's inboxes. We've already started to see its impact in 2022 and will continue to develop in 2023.
Customer Match in Google Ads and Custom audiences in Facebook Ads will also play a crucial role for advertising campaigns. These audiences give you the opportunity to use your clients' email list to target them while they are browsing the Google or Facebook channels.     

Keeping it local with our SEO
Google My Business and local SEO continue to play a crucial role for Hong Kong businesses. In Hong Kong the full reopening of the economy is still waiting in the wings, unlike our western counterparts. For another year Google My Business and local SEO have been important tools for local shops to communicate their business hours, regulations and government requirements to enter their premises. In the beginning of the year, we spoke about the importance of local SEO and utilising Google My Business to its fullest potential.
The pre-pandemic booming economy in Hong Kong has seen many businesses open up shop, but it's also important that they get their name out there for a local market.  As the world economy continues to recover from the Covid-19 Recession, Hong Kong businesses are finding themselves at a crossroads. While some parts of the world have fully re-opened their markets and resumed normal business operations, others are still feeling the effects of economic stagnation.
For our local clients, we worked to prioritise targeting the local market. With successful local SEO campaigns, our clients were not only able to stay afloat, but exceeded in their marketing goals. Local SEO is something we will continue to implement, even after the free flow of travel returns.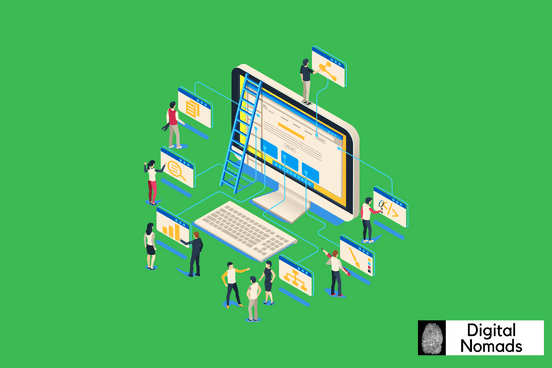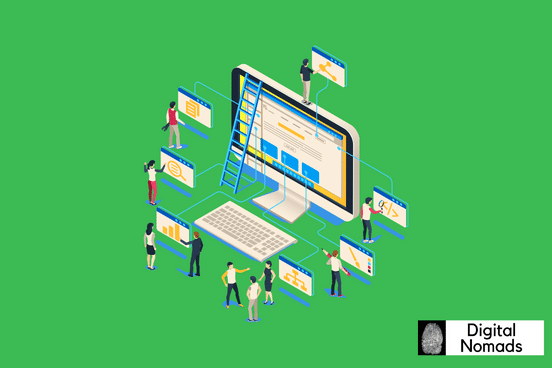 An immersive and visual search experience
This past year, Google released many new and exciting features , you can read more about it in this blog post. The main element of their development was to bring a more visual experience for the searcher, allowing marketers to include more imagery and even letting users search through pictures. Other features include search shortcuts and options for results when typing a query into the search bar.
Since the announcement, we have taken these new updates into consideration through strategic optimisation of ads and organic results and will continue to do so in the new year.

Final thoughts of 2022
As we move into 2023, we'd like to thank you for being a part of our journey.
We have learned a lot this year and are grateful to have had the opportunity to test new advertising strategies and scale them in a sustainable, ROI-focused manner. We are committed to continue this approach to favour our clients' growth in the future, as well for our goals as a digital marketing agency in Hong Kong.
We've been working hard to expand our reach and continue to provide the best possible service to our clients. We're excited to see what the future holds!
To learn more about our services, contact us today for consultation.