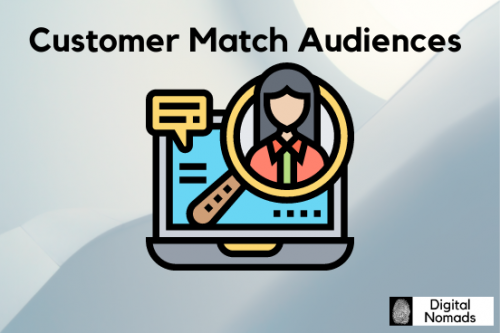 Our Digital Marketing Agency Strategy During the Pandemic
Introduction
It goes without saying that 2020 was a difficult year for businesses and the economy, with the extended closure of non-essential businesses in Hong Kong, and local shops taking a major hit from the pandemic. In response to these unexpected events, we have continued our efforts as a digital marketing agency in Hong Kong by shifting our focus to provide advice and services to local businesses to help them adapt to the sudden changes. 
We met these challenges through a variety of analytical approaches to ensure that our new and old clients met their sales goals for the year. Here are just a few reflections on a number of strategies we implemented throughout 2020, and what we can expect from a post-pandemic market:
Recognising the rise of e-commerce and online shopping ads in Hong Kong
As a way of adapting to the changes of 2020, many small and local businesses have made the move online, giving both new and existing customers the option to shop their products and services via the internet. For many local businesses that were previously operating exclusively from physical stores, the transition to the e-commerce space required the assistance of digital marketing experts. Local businesses sought out agencies, particularly digital marketing agencies based in Hong Kong, to guide them through the process of extending their brand to the online space.
Our agency has been very successful in not only helping new clients with this transition but also improving sale rates for our existing e-commerce clients in the major digital channels in Hong Kong, using Google Shopping Ads and Facebook Dynamic Ads to reach our clients' target audience. In addition, we continued to provide ongoing support to businesses in the form of the lead generation strategies for clients through the ad hoc set-up and continuous optimisation of Google Ads, YouTube Ads and Facebook Ads.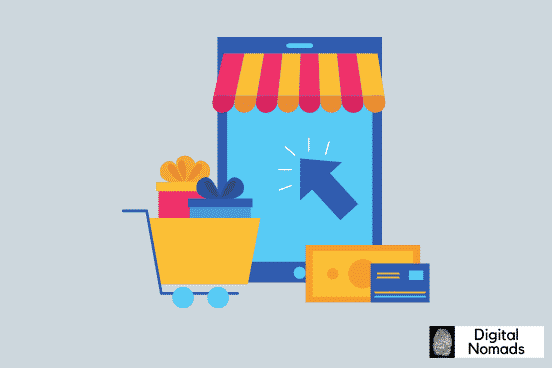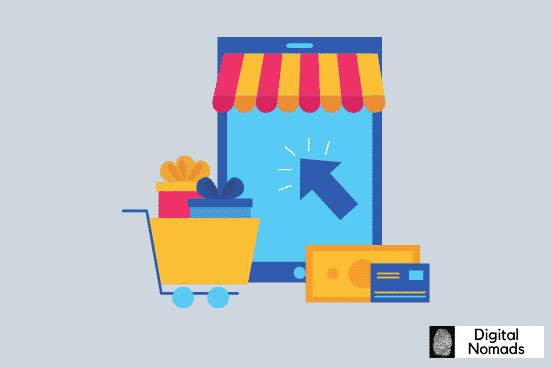 Optimising Google My Business for local shops and brands
Google has proven to be a viable and valuable resource during the pandemic, offering updates on government-mandated lockdowns, vaccine facilities, COVID testing centres, precautionary measures as well as general health and safety advice. For businesses and e-commerce brands, Google has also become an essential tool in providing up to date information on opening times for in-person shops.
In this environment, it has become important for us to ensure that our clients' brands were fully optimised for Google search. This extends beyond SEO to also include the listing of key information for physical stores and restaurants (such as Opening hours, curbside pick up, delivery options etc.) Google My Business has played a vital role in making sure a brands' first-page information was easy to find, up to date and informative, especially for local businesses based in Hong Kong.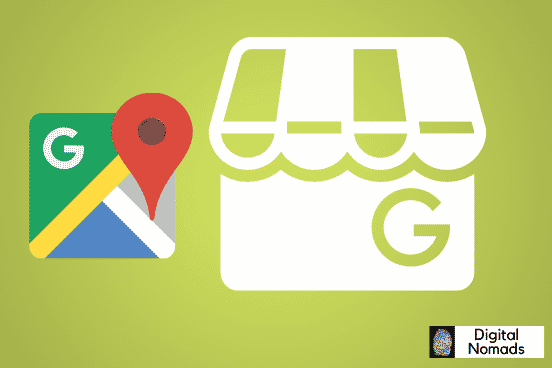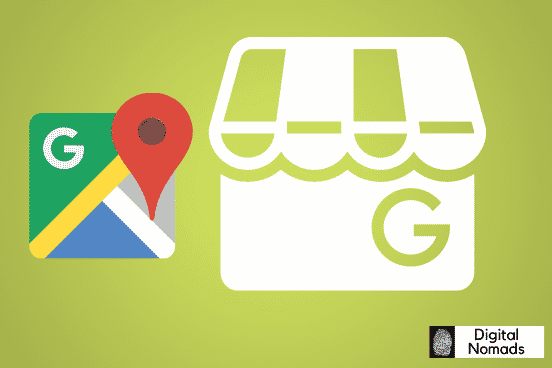 While the pandemic has undoubtedly posed many challenges for businesses, we have found that it has sparked a new interest in local businesses, many of which began to take off. A recent Accenture survey found that 84% of consumers were keen to buy from local neighborhood businesses, even after lockdown restrictions have been lifted. "Near me" searches on Google and other search engines saw a steady rise during the pandemic.
For both online and physical shops and businesses, it has been vital to building brand awareness within the digital sphere both during and after the pandemic. Our Hong Kong digital marketing agency's principal tactic has been to optimise the Google My Business platform for our local clients. This enabled us to take advantage of consumer online activity to secure our client's online presence. 
Focusing our attention on YouTube advertising
One of the biggest areas of growth we have witnessed in the past year has been the rise of video advertising on YouTube. As lockdown forced non-essential workers to work from home, people became heavily reliant on streaming services such as Netflix and YouTube for their main source of entertainment and information. YouTube saw a dramatic rise in viewership during 2020; even though their viewership numbers had been rising for several years now, the pandemic had accelerated this trend. 
This growth in streaming services is in contrast to traditional broadcast and cable media channels, which have seen a steady decline over recent years, and it has been widely expected that streaming would soon surpass traditional TV networks in viewing numbers. This is in part due to their availability in most countries around the globe, as well as being easily accessible across multiple devices and platforms. YouTube has an additional advantage with its almost endless catalogue of material, both short and long videos, ranging from movies, TV episodes, music videos, news items and even sporting events.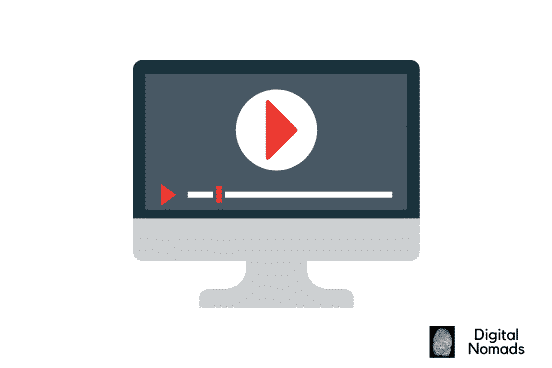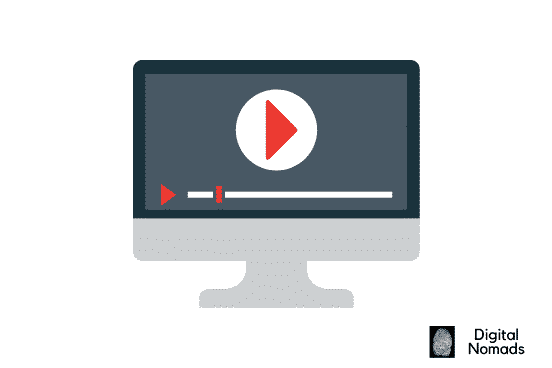 Advertising on YouTube has proven to be essential for video marketing. According to Comscore, out of all the major streaming services, Youtube and Hulu (which is only available in the United States) are the mainstreaming platforms selling advertising space. YouTube is the top platform for reach and watch time, representing 41% of all ad-supported streaming watch time.
While the year-long pandemic seems to be slowly drawing to a close, YouTube will likely remain a valuable ad space for e-commerce brands. YouTube is currently beta testing its latest feature 'Shorts', a short-form video content player similar to TikTok and Instagram reels. Shorts will likely become a new space for digital advertising.
Many online marketing agencies in Hong Kong, including ours, will continue to utilize digital videos as a key tool to create and grow brand awareness for our clients. To learn more about our YouTube Advertising services, visit our page here.
Conclusion
Google and Youtube will continue to be highly valuable marketing spaces for small and local businesses in the years to come. As a digital marketing agency in Hong Kong, we are committed to continuing to provide high-quality services and results for both our local and international clients. 

With vaccines rolling out, and lockdown slowly coming to an end, we are now looking to the future of digital marketing, creating new strategies and approaches to a post-pandemic market. If you want to discuss your post pandemic digital marketing strategy get in touch with us.