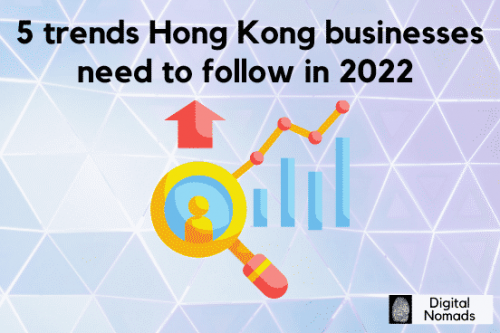 Intro
Since the pandemic started, businesses, like our own, have had to be adaptable and flexible and find new and effective ways to operate in this unprecedented environment. But thanks to our team of digital marketing experts and their tried and tested tactics, we have succeeded in maintaining and increasing our clients' reach, despite the challenges of COVID 19. 
As we enter a new year, we're looking to continue growing our successes by utilising our most effective online marketing strategies. From looking back on our work as a Hong Kong-based digital marketing agency, we'll likely see a continued shift towards localised marketing and user-focused content, which will benefit both our home-based clients and international businesses. In addition, with the rise of short-form video, we expect to see a new and effective format for our online video advertising efforts. 
We'll go into more detail about the top five digital trends we believe will impact our 2022 marketing strategies: 
1. Video Advertising with Youtube Shorts
Towards the end of 2020, YouTube introduced Shorts, a short-form video platform that has grown so fast that it now receives over 15 billion daily views worldwide. YouTube is currently the second most visited website in Hong Kong, as reported by Hootsuite, and attracts a range of users, from age group to gender. 
Video advertising has always been one of the go-to forms of online advertising for desktop and mobile users. With the rise of YouTube Shorts, the platform is likely to become more valuable due to the volume and diversity of its users. 
As an online marketing agency based in Hong Kong, we've helped many of our local clients navigate the creative and strategic elements of YouTube advertising and video marketing. Our own experience tells us that Youtube Shorts will be a fertile ground for our clients' video advertising growth and reach. 

2. Google Ads Performance Max Campaigns 
Last November, Google Ads introduced the new Performance Max Campaigns feature. This new feature allows marketers to place single ads onto all Google-owned channels rather than creating individual campaigns for each platform. In addition, Smart Shopping campaigns will also be integrated into the platform, allowing online retailers to utilise this feature for their ads.
Google's Performance Max Campaigns has allowed advertisers and owners to cut down on time and streamline their ads to optimise their reach and results. Currently, we have already seen the great benefits of this feature for both our local and international clients who operate as eCommerce retailers.

3. User-Focused SEO Content
Content has been an unsung hero of the digital marketing world, especially in keyword rankings in organic searches. However, good content has always been the backbone of branding and building a niche audience. Digital marketers will need to keep this in mind for 2022. 
As reported by Google's Guide to Good Content, algorithms will become ever more innovative and better at matching your content to your intended audiences. Content will need to become more user-focused and leverage the algorithms to build your client base in response to this. You will need to adapt your content to target your niche clientele effectively. This will provide a more valuable match and increase engagement and conversions. 
Well-written content and valuable information will help set your SEO strategy apart from other competitors when communicating your products and brand to potential customers. This is the reason why well written , useful and easy to understand content is vital for your online lead generation.
Although this trend applies to brands that regularly create new content, it's also crucial to keep your current web content updated to accommodate the developing algorithm.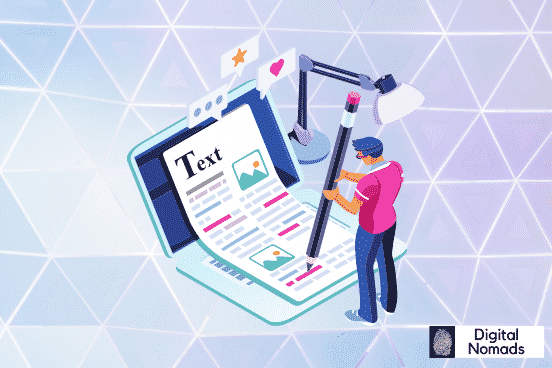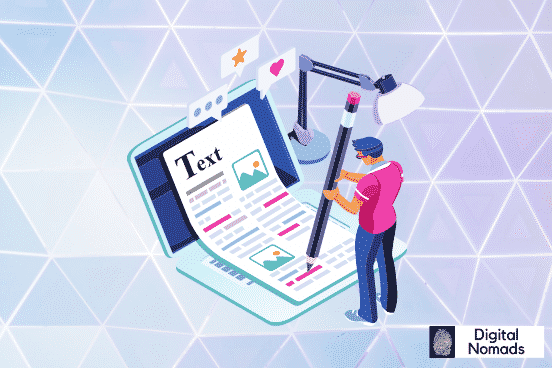 4. Utilising Google My Business and Localised SEO
Since the start of the lockdown, Google My Business has played a crucial role in helping to build an online presence for our local brands and businesses. Nevertheless, with restrictions still in place here in Hong Kong, local establishments that rely on face-to-face interaction with their customers must continue to employ this feature. This is why a strong local SEO strategy also needs to be integrated with your content and advertising. 
Google My Business and local SEO have helped many Hong Kong clients establish an online presence, especially those who still operate as a physical shop or restaurant. However, Google My Business will have regular updates, so it's vital to stay on top of the feature to optimise the reach to local audiences, which our Hong Kong digital marketing agency has continued to do these past few years. And from our own experiences, the tool has genuinely been a great essential.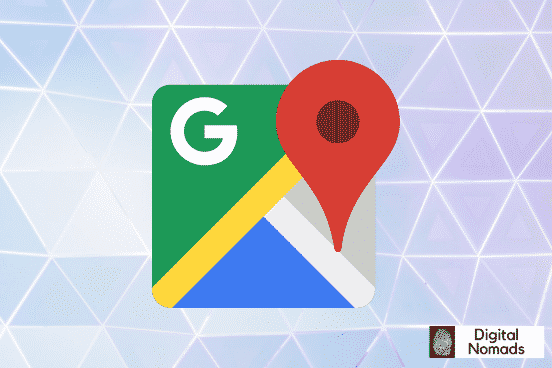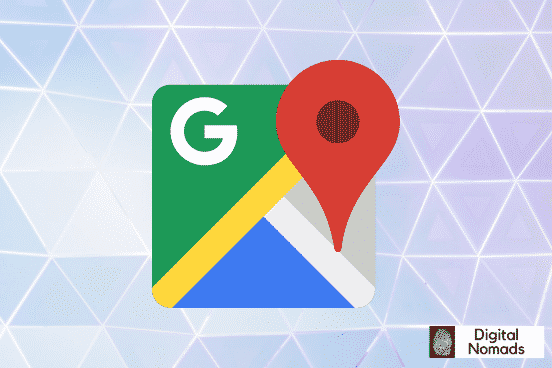 5. Stories Content on Instagram and Facebook 
The last digital marketing trend refers to what we discussed earlier in this article, short-form videos will likely increase in engagement this year. Along with Youtube Shorts, Instagram and Facebook Stories will also become valuable for local digital marketing activities. According to the same study by Hootsuite, there are 6.44million social media users in Hong Kong, which is over 85% of the population, and the number continues to rise every year. In addition, 98.2% of social media users in Hong Kong access their social media through their mobile phones. 
Both Instagram and Facebook advertising have become critical platforms for video and static advertising; however, with the recent announcements and rumours about Instagram shifting towards more video-based content (Instagram Reels), video advertising will likely be an increasingly important and favoured medium for stories in the future.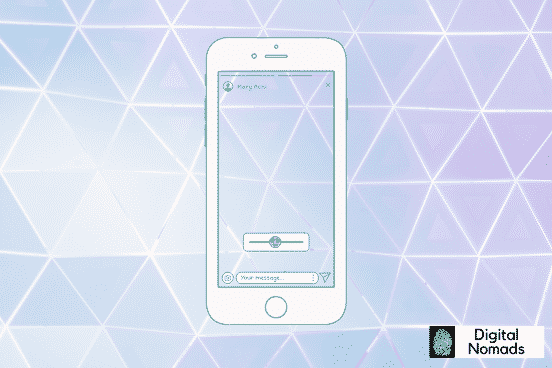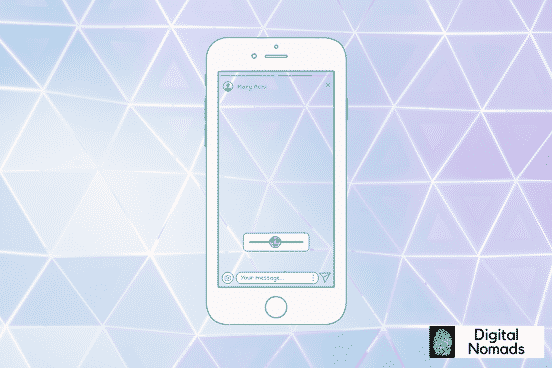 Conclusion
With all the above developments in mind, as a well established digital marketing agency in Hong Kong, we are excited to see how these digital marketing trends will impact advertising here at home and around the world. We'll be keeping a close eye on emerging trends and any future developments as part of our commitment to delivering custom-tailored strategies to all of our clients. 
Our goal is to ensure that our client's goals are met and maintained in the new year. For more information about our 2022 digital marketing strategy for the Hong Kong and international market get in touch with us.