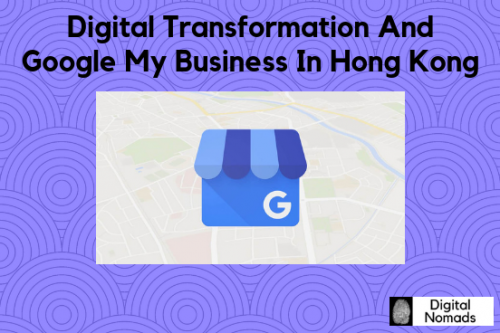 In recent years, digital transformation is a global trending hot topic. Some of the biggest global players are leading in the digital transformation race. Arguably, Hong Kong is rapidly developing, and the economy is thriving due to the innovative, advancements of digital capabilities.
Moreover, like all things in life and business, developments and new age technologies are ever changing. Thus, if you're an organization, SME in Hong Kong, it is essential that you begin to implement digital transformation strategies into your business.
Internet Users
Perhaps you have started to implement digital transformation in your business, or you don't know where to begin, don't worry. Since this article is here to help you understand the digital transformation experience in Hong Kong.
Nowadays, everything is online from doctors, to groceries to e-commerce stores. This digitalization means that companies cannot have a uniformed digital strategy or the "we already understand our customers" attitude. Instead, if you're located in Hong Kong, it is recommended that you begin investing in your digital transformation experience. The reasoning behind this suggestion is that companies in Hong Kong can harness complete visibility regarding how their consumers engage and interact with their digital services.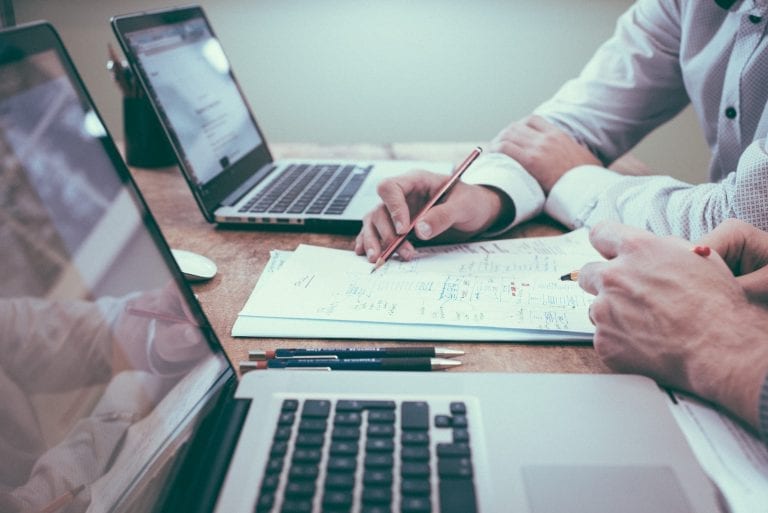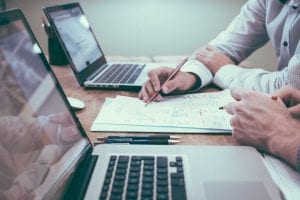 Therefore, when taking the above statistics into consideration, it only highlights one advantage of transforming your digital footprint. Besides, having a broader consumer market, if you implement advantageous digital transformation strategies, it can enable you to deliver compelling, tailored campaigns, which will ensure a higher return on investment. Moreover, if your company, regardless of your industry is in a highly competitive country like Hong Kong, having the assistance of digital transformation specialists is crucial. The reasons for this suggestion is that when you have a knowledgeable partner of the Hong Kong market, can significantly enhance your customer experience and retention.
Google My Business In Hong Kong
Google My Business, ensures that you are easily found by a larger consumer market. It allows you to do the following:
Provide a physical address, with a "red" pinpoint, as well as contact details
Showcase marketing images of your business, or the services that you provide
Publish your upcoming events
Share and post client reviews (this is a great way to improve your reputation, as many consumers check out reviews first).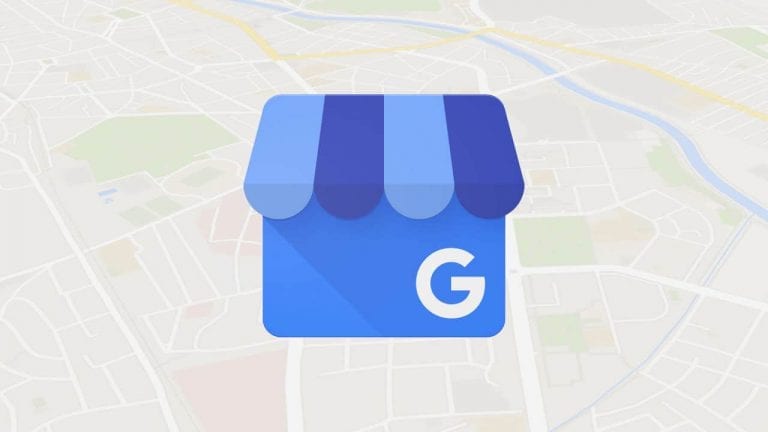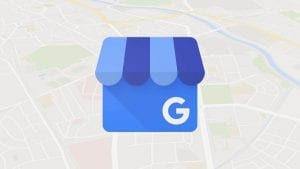 We cannot stress enough how beneficial it is to be discoverable on Google. Particularly in a digital-orientated location like Hong Kong. According to a recent report by e-Marketer (eMarketer, Asia-Pacific Retail and Ecommerce Sales, 2018), a substantial amount of the Hong Kong populations still prefer to shop in store. Thus, if you have a brick and mortar establishment, discoverability is key. They also noted that the annual retail sales, for e-commerce franchises only equates to 4.7%. This trend is more commonly known as 'Click to Mortar' or 'Webrooming.'
Besides implementing digital transformation marketing, you need to ensure that you can be discovered by your potential customers. Fortunately, you can do this easily and simply with Google My Business.
If your organization is based in Hong Kong, and you are ready to begin an effective digital transformation journey then speak to a member of our team by contacting us and see how we can help you today!