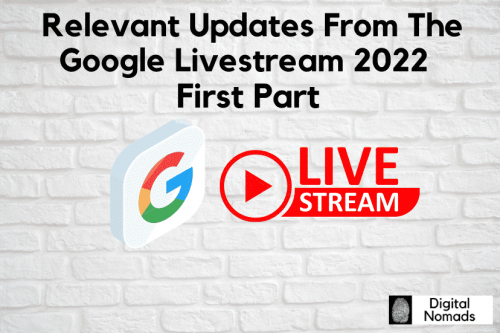 Intro
The Google Marketing Live event recently took place online and was a must-attend for digital marketing experts and specialists across the world. Our team had the chance to learn about an array of new features released across Google's platforms, which we hope will allow us to refine our 2022 strategies and help prepare our tactics for generating valuable leads and conversions.
Google Marketing Live is an annual event, and it is a great place to learn more about the latest developments in Google's products for digital marketing. The event aims to help marketers succeed by providing all the necessary updates, education, and tools. In addition, Google's latest updates will impact businesses across the globe, especially local ones. As a Hong Kong digital marketing agency, we proactively use Google channels and tools to meet our clientele's ROI goals. 
We will be breaking down the latest updates and announcements from Google Marketing Live 2022 and share our thoughts, opinions, and the initiatives we will be taking:
A more shoppable experience with YouTube Shorts
Video action and app campaigns are gradually rolling out on YouTube Shorts. Later this year, product feeds connected to campaigns will also appear on YouTube Shorts, making video ads even more shoppable. Marketers will now be able to communicate with users more effectively through video ads and will have more control in guiding viewers to a specific destination or landing page. In addition, video ads will also appear in search results and the feed of relevant content, creating more opportunities for advertisers to optimise their visibility.
In addition, YouTube Shorts' Discover feature, where people scroll through their favourite personalised content for ideas and inspiration, will also become fertile ground for video advertising. The possibilities of short-form video ads in Discover will become a new way to spark interest in products and services, connect advertisers with their niche audience, and match users with relevant marketing.
Connected TV advertising is also growing rapidly and soon it will be the primary way people watch video content. Hence, Google's decision to introduce Display & Video 360 (DV360). DV360 will allow digital marketers to reach TV audiences worldwide through YouTube and most other ad-supported TV apps.
We've spoken on multiple occasions about the value of YouTube Shorts and video advertising. YouTube shorts have already been an excellent asset for Digital Marketing Agencies in Hong Kong, as we talked about further here. We will continue to explore ways and offer more compelling and engaging ad experiences to generate leads.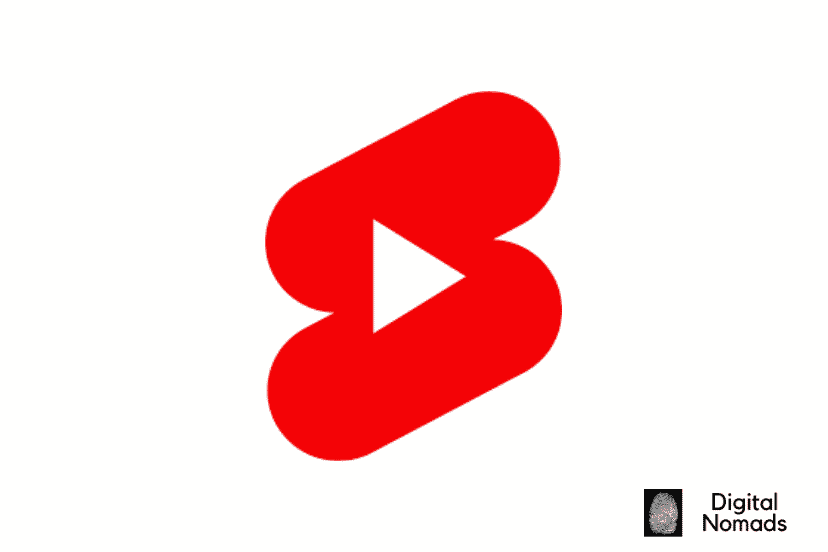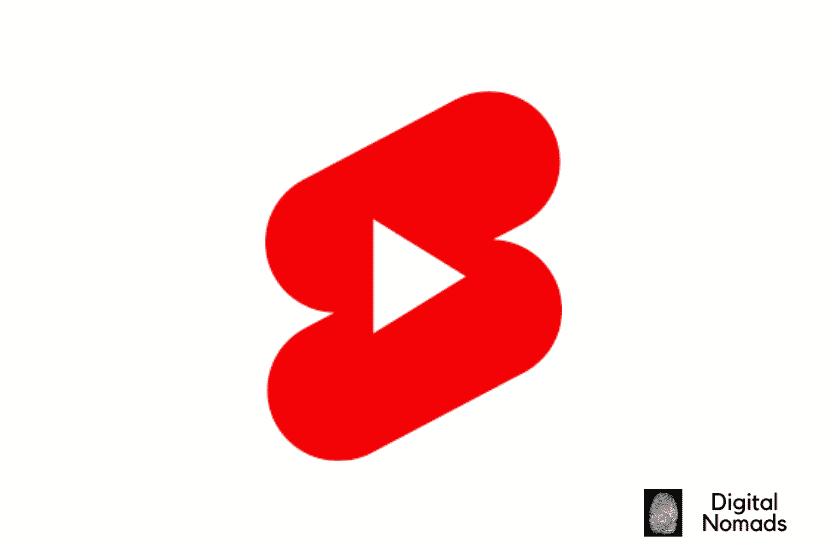 Maximising Google Ads through Performance Max
Last year, Google launched Performance Max campaigns to help drive better results across Google's channels and inventory. Advertisers that have already used Performance Max campaigns in their accounts have already seen an average increase of 13% in total incremental conversions.
Performance Max campaigns now support enhanced campaigns on Search, Display, Shopping, and Mobile App Extensions. The updates also feature effective cost-per-click (eCPC) calculators to work more consistently across keywords and ad formats.
Other features which have been or will be introduced later this year include:   
Additional tools for experimentation, like A/B tests 

Support for Search Ads 360 and

Google Ads

on mobile and desktop and expanded campaign management. (Floodlight conversion bidding is also rolling out in Search Ads 360.)

Optimisation for in-store sales, store visits and local actions, and the ability to create burst campaigns to help meet goals during shorter seasonal events.

New attribution in audience and auction insights and detailed explanations on ad performances. 

Recommendations and optimisation scores to help improve campaigns. 
Google's Performance Max will also help recognise new pockets of consumer demand and get trend data with its Insights page. Through the billions of searches made every day, Google has utilised its mega search platform to analyse the many signals in ad auctions to provide each marketer with a personalised report on their ads. New insights reports will soon feature: 
Attribution insights – how ads work together across Google channels, i.e. Search, Display and YouTube 

Budget insights – a detailed overview of spending and pacing and personalised recommendations for budget optimisation. 

Audience insights – First-party data reports on customer segments, including customer matches driving campaign performance. 
Google will also be launching new ways to measure the impact of your ads with the introduction of lift testing. With lift testing, you'll be able to run Search, and Conversion Lift tests directly in Google Ads and Display & Video 360. With Conversion Lift tests, you'll be able to measure incremental conversions based on users and geography. In addition, with Search Lift tests, you'll be able to measure the impact of your YouTube campaigns on driving organic searches on Google and YouTube.
Ad relevance is a top priority for Google Ads marketers. With the new Performance Max features and updates, advertisers like us will be able to maximise our chances of meeting our clients' goals. As a digital marketing agency in Hong Kong, we are also particularly excited about Google's automatically created assets for responsive search ads. For now, the option will be available  in English but will be followed by other languages, which will benefit our local and international clients with a global market.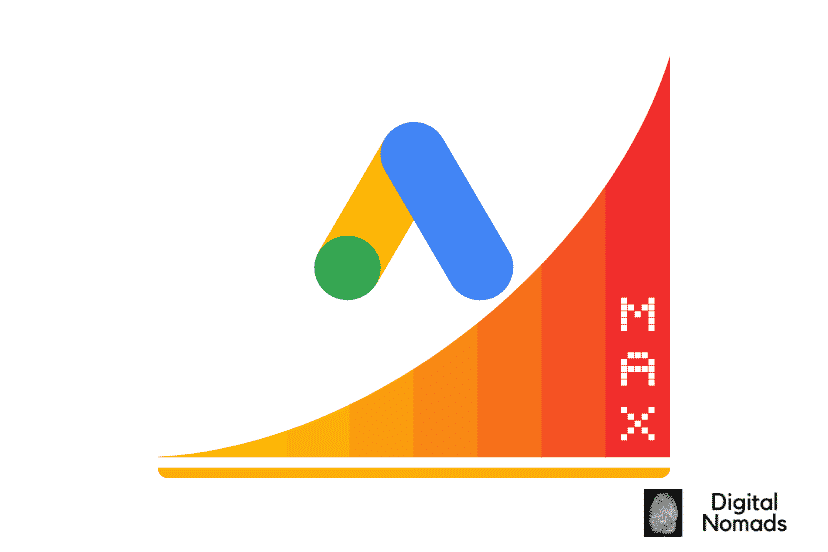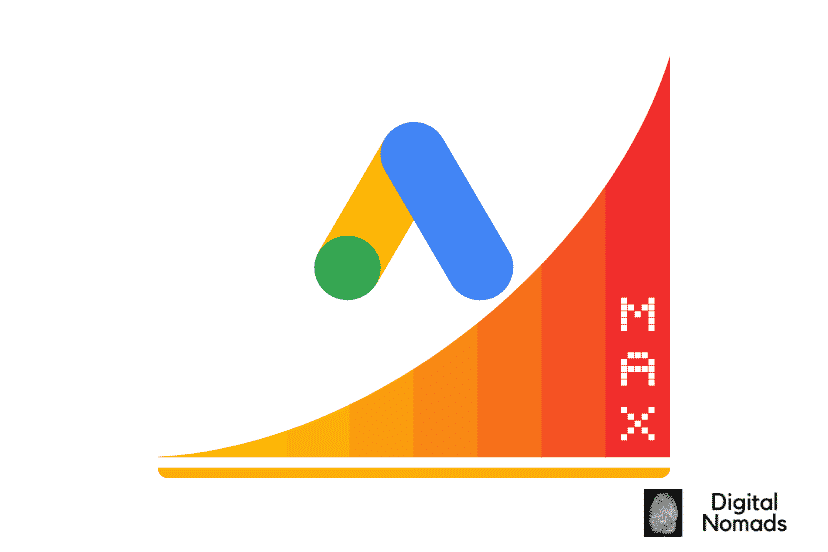 Privacy and regaining the audience's trust
Privacy and advertising have been a hot topic within the digital marketing community, especially since Google announced it would eliminate third-party data collection and cookies back in 2021.  
In response, Google announced the launch of My Ad Center, a tool to give users more control over their privacy. My Ad Center will allow audiences to control their online experience by enabling them to pick the types of ads they want to see. This feature is designed to help users rebuild their confidence and trust in Google's advertising and allow advertisers to find and engage with their specific audience and increase the value of their reach.
While many advertisers have seen the end of third-party data as a hindrance to their digital marketing plans, many have taken the initiative to push for first-party data. We are among the latter.We hope My Ad Center will bring a better experience to audiences and marketers and build a bridge between the third-party gap. In turn, we look forward to the platform providing highly engaged users ready to listen to clients' messages and discover the benefits of their services and products.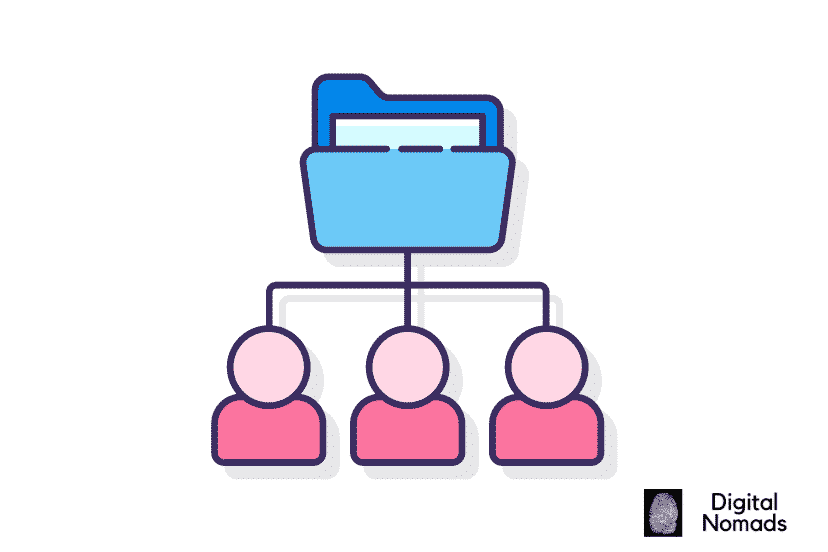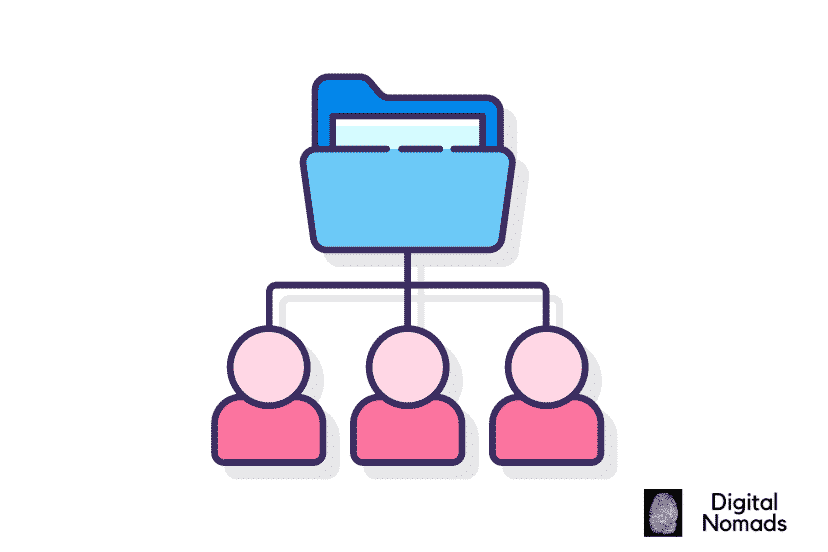 Conclusion 
The new features and updates aim to ensure that users and marketers find the information they need more efficiently and get more accurate results. As a result, Google Marketing will become more widely accessible to digital marketers, and as always, we will keep a lookout for what's next to come. In fact, among the new features, we will also be discussing how Google's updates will impact online retailers with its new commercial features – so be sure to stay tuned for our next blog post. 
For more information about our services and news updates in the digital marketing world,  send a message here for further queries.