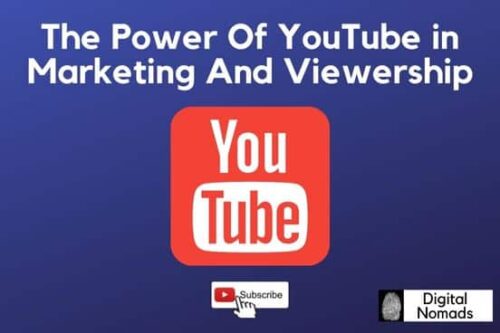 The Power of YouTube in Marketing and Viewership
Introduction
There's no question that businesses are facing unprecedented challenges due to the ongoing pandemic and its aftereffects. However, if there was one thing lockdown has brought to the surface, is the value of video consumption and marketing, thanks to the popularity of TikTok and YouTube. As a result, many brands are rethinking their marketing strategies and looking into how they can use video content to boost their performance and drive sales results. 
Video is a crucial marketing tool. It's highly engaging and can be used to reach a broad audience, especially in Hong Kong. What's more, it's relatively affordable to produce and can be easily distributed online. For these reasons, it's no surprise that more and more brands are turning to video to help them navigate these difficult and uncertain times – including our own digital marketing agency in Hong Kong.
Over the last year, YouTube has proven time and time again to be an integral platform for successful marketing. In this article, we'll be breaking how you can best use the video giant to your advantage:
How can brands use YouTube for their marketing?
At the heart of good content that matters to culture, creators, and viewers, YouTube enables brands to develop authentic content on their own or in partnership with creators. As a result, brands can reach the right audience, drive awareness, and increase sales.
With access to the YouTube platform, brands can reach a broad audience, including people who don't watch TV and those who prefer online content. This means that you can use the platform for marketing campaigns that reach people and resonate with them. In addition, the platform's broad appeal further helps brands widen their campaigns to connect with audiences. Unsurprisingly, the audience reached on YouTube is incremental to video advertising and digital marketing as a whole.
There are several ways that brands can use video content to achieve their marketing goals. For example, they can create informative videos that educate viewers about their products or services. In addition, they can also produce customer testimonials or case studies that highlight their successes. Our video advertising experts recommend incorporating the ABCD creative guidelines when creating content and YouTube ads relevant to your target audience. Finally, brand awareness videos can also help introduce viewers to the company and its value, so make sure it is prioritised during the creative process.
How to make good YouTube content? 
YouTube has been an important part of people's lives for over a decade, with over two billion active users worldwide spending more than 500 hours daily on the platform.
However, when it comes to creating video content for brands, many different things need to be considered. For example, high production values, sleek video quality, and mass appeal for YouTube videos might be what some brands see as defining good content. But in a survey conducted by YouTube, viewers were asked what matters to them in the content they watch. Their answer? Viewers say relevance, intellectual and sensory stimulation, and emotional resonance kept their eyes glued to the YouTube page. 
The survey indicated that viewers wanted to feel like they were part of something bigger than themselves and part of a community. More than 90% of viewers polled in APAC markets, including Hong Kong, say YouTube is No. 1 in delivering intellectually compelling and relevant content. In response, many creators and brands prioritise showing real people doing real things in real places around the world to keep their audience connected and engaged.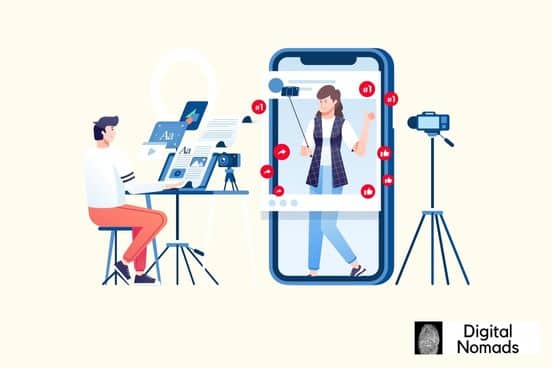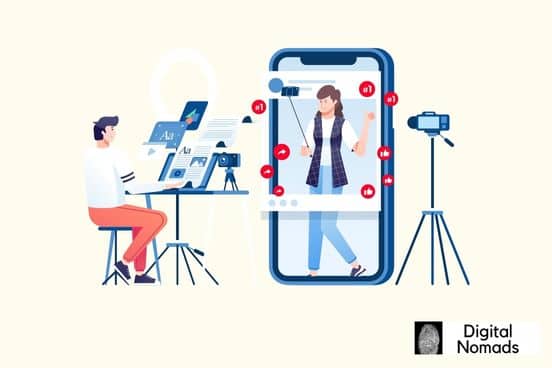 YouTube and its viewership
According to Hong Kong viewers, many say they love the platform because it has the most diverse content and is a place to go deep with their interests. So, it's no surprise that YouTube draws more than 2 billion people globally every month.
YouTube is the go-to platform for people to learn, explore and be entertained. But a new report shows that YouTube viewers are even more diverse than they may realise. In the last year alone, YouTube has seen a 4X increase in viewership on Shorts. In addition, 30 billion views are now watched daily on all platforms, including Connected TV, which has seen 2X growth over the past year.
This is a testament to brands and creators' commitment to providing viewers with an unparalleled experience across all screens and devices. It's also the platform that speaks to viewers' needs and moods throughout the day, whether bonding with family and friends over live-stream events or enjoying a light-hearted moment watching comedies on Shorts.

Working with YouTube creators
YouTube's creative ecosystem is also crucial to creators because it helps them turn their passions into businesses or careers that pay a steady, meaningful income. Over 80% of creators in Asia agree that YouTube allows them to create content and earn money that they wouldn't have received from traditional media. In addition, the deep connection creators have with viewers on YouTube has fuelled subscriber growth across APAC. Across Asia, for instance, more than 5,300 channels have over 1 million subscribers, which is an increase of 42% year over year.
The platform provides a direct line of communication between the creator/brand and the audience. This close relationship fosters a sense of community among viewers. It allows them to feel like they're part of the creative process—even if they're not actively participating.
As a result, creators can engage their fans more effectively through regular updates and live chats. They also have access to analytics that help them better understand what content their audiences want.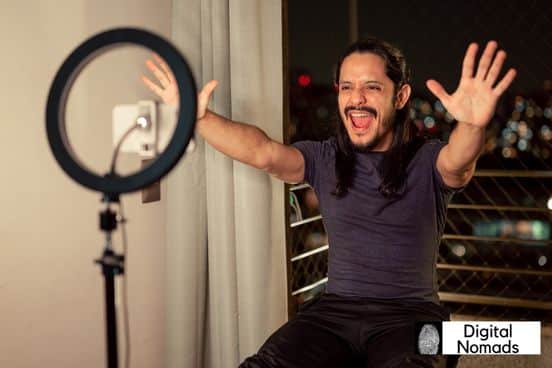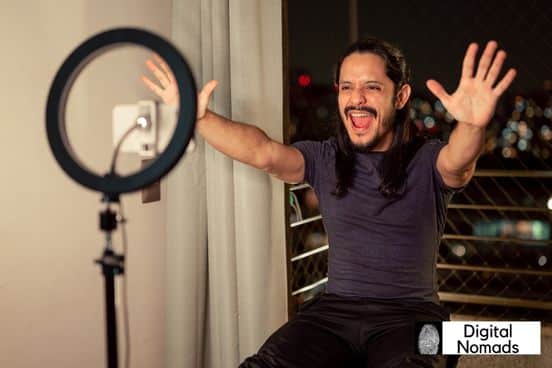 Conclusion 
As a brand, you must be on a platform that truly matters to your bottom line. To reach a massive audience and generate accurate results, for many brands – that platform is YouTube.
We can help you make the most of your digital marketing by setting up an ad campaign that delivers real results for your business. Our team of experts at our digital marketing agency in Hong Kong will help you craft a strategy for success, whether you're looking for increased engagement, more conversions or higher sales. 
For more information about how we can reach your marketing goals in video advertising, click here to contact us.