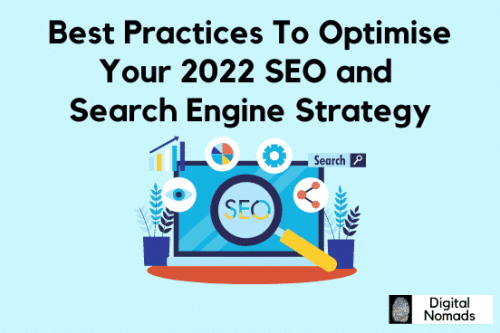 Intro
In previous blog posts, we spoke extensively about short videos on social media and other 2022 forecasts digital marketing agencies in Hong Kong will need to integrate into their practices. Although social media will continue to be a powerful tool for B2C businesses, as indicated in We Are Social's 2022 survey, search engines are the most-used channel for brand discovery in Hong Kong. 
With recent changes, marketers are already executing new SEO and digital marketing methods for this year. In 2022 we'll see preparations for Google's shift to privacy protection and new tactics SEO and content experts will use to make the most out of a competitive market. In addition, brands will also need to consider Google's recent updates and how they will impact their marketing strategy for this year, which we will discuss in further detail: 
SEO Content Will Be More Brand-Focused
Hong Kong digital marketing agencies and SEO experts are well aware of the importance of Google's search engine, as it continues to be the most visited website in Hong Kong. 
However, ranking on Google is becoming more challenging, especially for smaller businesses that don't have the same powerhouse as more prominent brands. For companies to use their SEO marketing well, they must refocus their content to target brand-related search terms, i.e. keywords with brand names and products. Not only will this be an additional aid for brand awareness, but customers who search for brand names are likely to have an interest in visiting their site. 
Although Google has recently announced its update to cater toward better quality content, it takes a lot of time and effort to rank on a SERPs when using high volume and competitive keywords. So brand-keyworded content will be a business' best bet for their SEO marketing. 

Content Will Need to Optimise Question-Based Search Terms
As mentioned earlier, SEO marketing will continue to become more competitive for businesses for ranking. As a result, content marketers will need to consider creating more answer-based content using question-search terms related to their field. This will involve revisiting and adjusting content research to find potential questions aligned with their target customer's pain point. 
Resources for content research can be found through:
Keyword and SEO tools, like Ahrefs, SEMRush, Moz, Google Console and Google Trends. 

Email surveys and customer feedback.

Online forums, like Reddit, Quora and Facebook groups. 
Websites will also need an updated FAQ page with relevant search queries and a code to help Google recognise the content as a Q&A format to appear on the Q&A feature and increase chances of ranking.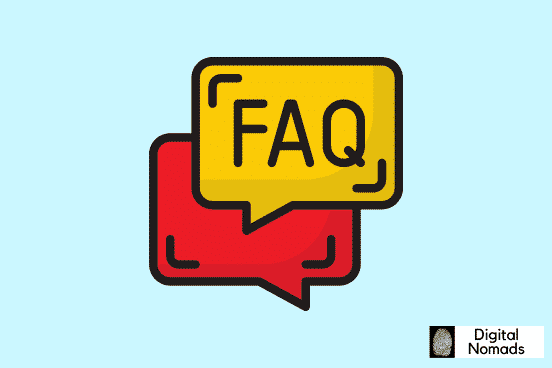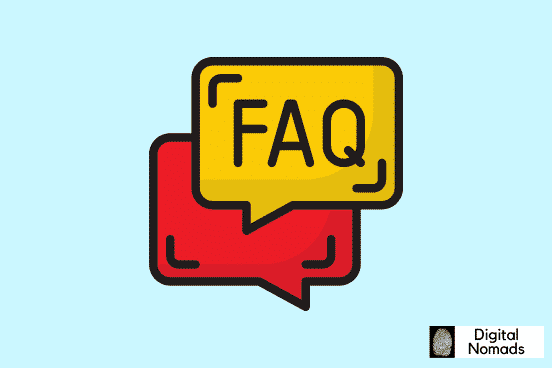 A Website's Core Web Vitals Will Need to Be Improved
In 2020, Google introduced Core Web Vitals, a metric system that measures a website's usability from the customer's perspective.
Core Web Vitals allows users to view their sites: 
Largest Contentful Paint (LCP) – A page load's speed and performance

First Input Delay (FID) – A web page interactivity

Cumulative Layout Shift (CLS) – A web page visual layout and readability 
Unfortunately, Digital Marketers will often overlook their site's vitals, but a poor UX design can impact a buyer's visit and the site's SEO performance. Therefore, it's critical to identify a website's technical weakness, especially as Google's search algorithm now considers whether a website meets the basic Core Web Vital standards.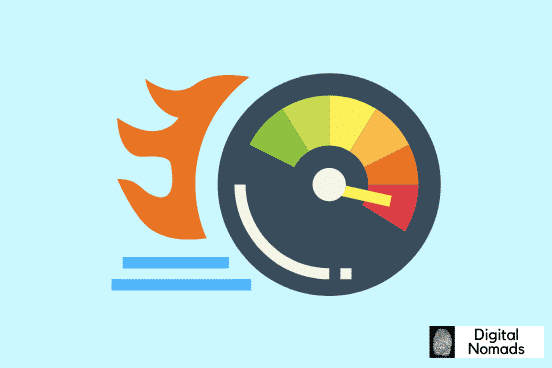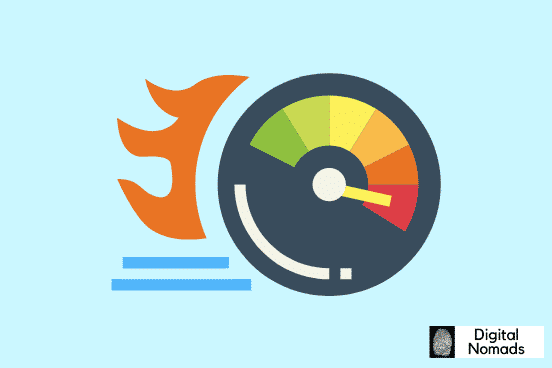 Email Marketing Will Be A Priority
Back in 2021, Google announced its plans to eliminate the tracking of third-party cookie data as a response to the growing concerns over privacy. We discussed this in detail in a blog article, which you can read here, but now that the deadline has been extended to 2023, marketing experts are stressing the importance of migrating to first-party cookies as soon as possible. 
Email marketing will become the most effective resource for collecting first-party cookie data for campaigns. Email marketing allows audiences to permit businesses to use their contact details for their advertising, so growing and maintaining a customer email list should be a priority in 2022. 
A good email marketing strategy will ensure that customers receive high-quality content and information in their inboxes. One way to do this is to tie your email marketing to all campaigns by offering value and exclusivity, like priority access to a product launch or sale or a customised message targeting your audiences' interests.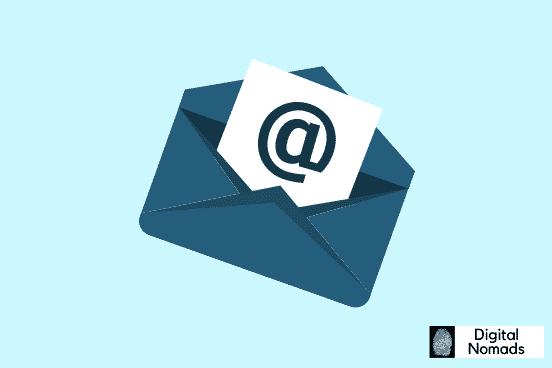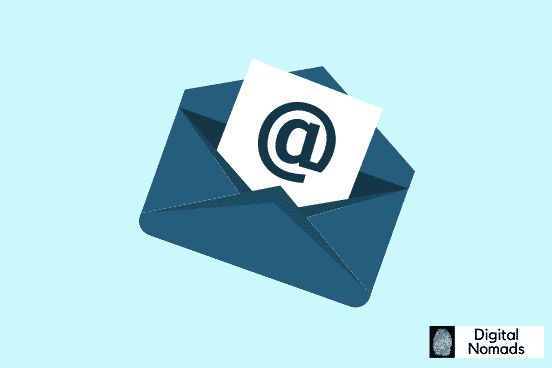 Marketers Will Utilise Google Analytics 4 for Audience Data
Now that third-party cookies are on their way out, marketing experts recommend utilising Google Analytics 4  to get to know and understand their audience's behaviour. 
The new features on Google Analytics 4 enable users to view activity across devices and get detailed information on their target customer. Some of the new features include:
Improvement on Google ad integration

Machine learning that uses smart insights to highlight trends

Customer-focused data measurement 

Granular data controls

Privacy-centric data
You can learn more about Google Analytics 4 and its updates here.
Paid-Ad Campaigns Will Need Switch to Responsive Search Ads By July 2022
 Google's paid search marketing platform will remove Expanded Text Ads (ETAs) to encourage marketers to utilise their automated Responsive Search Ads (RSA). 
Digital Marketers will need to plan new paid ad campaigns or move current ads on ETA to the new RSA format to prevent future issues. 
In doing this, PPC marketers can:
Practice using RSA to understand its broad match keywords and Smart Bidding

Analyse their current ETAs in an RSA format to test what works and what doesn't

Refer to their accounts' 'Recommendations' page
Conclusion
 Our experts and specialists at our digital marketing agency in Hong Kong agree that search marketing and SEO are the foundation of every successful online campaign. We've seen the benefits and experienced a higher lead generation and acquisition through our SEO and search marketing campaigns for our own business and clients'. 
 We'll continue to observe the ongoing changes and trends in the digital marketing world, but for now, it's clear to us that SEO is here to stay. 
 To learn more about how SEO and search marketing can benefit your brand's online presence, or if you have any other questions about our services, please contact us here. 
 If you are looking to market your brand in the digital sphere or have any questions about our work and services, feel free to send us a message.